Nangadef! *
Over the years, I have collected a number of mobile devices to test my website designs on. Nothing can really emulate the feel of an actual device.
You are more than welcome to stop by if you want to test your designs on our devices, or add a device of your own to our set.
Just give me a shout to make sure I'm in.. otherwise, if you are looking for an Open Device Lab near you check out opendevicelab.com (Antistatique's Device Lab isn't far).
Tip: check out screensiz.es for a comprehensive list of device specs - super useful!
* now you know how to say hello in wolof.
---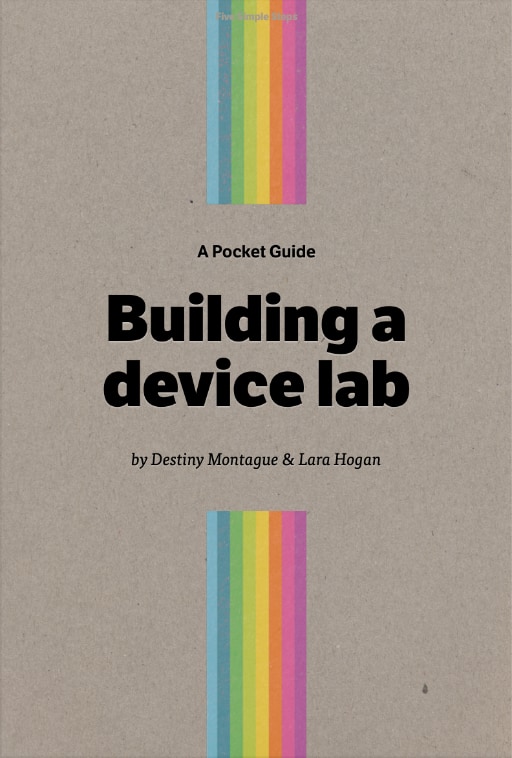 Nov 2015 : Interested in setting up your own device lab? Make sure you read Destiny Montague & Lara Hogan excellent Pocket Guide "Building a device lab".
---
Current list of available devices